my pretentious musings of the moment:
- mistakes cost less when you have youth to spend - if love transcends words, then living with a love for life is living where words cannot fully capture the splendor of your experiences.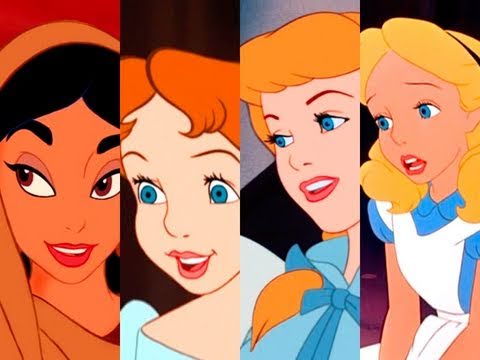 5 tags
fountain
to be young, it's all i really know. if that is all i really know, then i know nothing. this is because there is no knowledge in youth. there is nothing but presence and being present in the moment.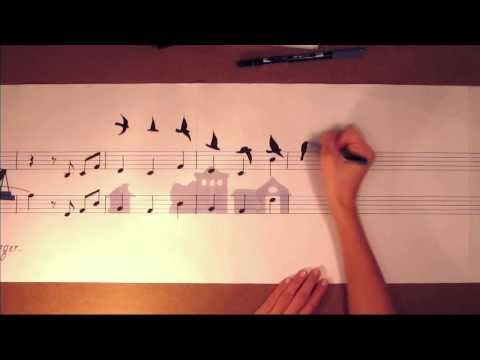 teeheeteehee
fredikefred: "I SHRINK THE MOON" "I GRAB THE MOON" "I SIT ON THE TOILET" "…WHAT!?"